Good day Fleet Freedom clients and business partners. We have a very exciting release going out today. We have launched Fleet Freedom Version 4.3. This new release mostly focuses on a new report layout and has added a few new visual style elements for Support and Admin staff.
Reports
- The redesigned Summary tab better summarizes data by showing more clear, concise and easy to read information. For instance, we now show entry/exit time and duration for Places. Speeding, idling, PTO, etc reports now show start time, end time and duration. See below for a few screens shots of the new layout.
New Place Summary Report
New Speeding Report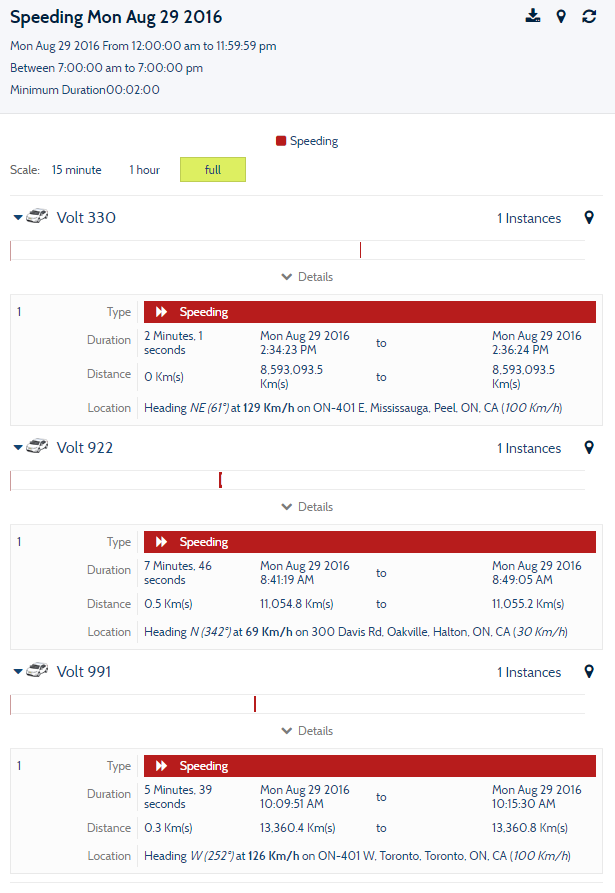 Style Elements
- We've introduced a few new visual elements that make it easier for support and admin staff to see Device & User status. Devices and Users now have a colour beside them that will instantly tell the Support/Admin staff what the status is. Here are some screen shots, along with a legend for each for easy reference.
Device Legend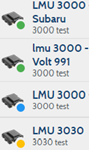 User Legend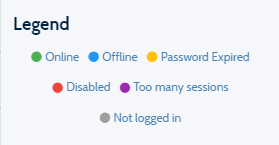 Sunset of Fleet Freedom V3
– Our initial sunset date for Version 3 was August 31st 2016. In order to provide more time for you to migrate to V4 and get comfortable with the new platform, we've decided to continue to support version 3 until December 31st 2016. If you have not already tried Fleet Freedom Version 4, please do contact Fleet Freedom Support staff to migrate your account, create users, and perform initial setup. Your sales contact will also be happy to provide additional training on the new system.
Haven't used V4 yet? Why V4?
– Try it today! Fleet Freedom Version 4 is a next generation, all new platform that is infinitely more flexible than version 3.
Mobile Support
- Built in support for mobile devices so you can manage vehicle location from your mobile phone, assign dispatches, and even run/view reports. Every feature works on your cell phone!
Driver ID
- A key component of the new system. We create relationships between people and assets so you can run driver behavior reports by person, not vehicle. See who's on shift and who is not to effectively assign tasks. Run payroll reports in Fleet Freedom.!
Customizations
- Behaviors are fully customizable giving you the flexibility to program Fleet Freedom to do what you want without the added cost of out of scope development projects.
Reports
- Fully customizable so you can see only the data that is relevant to your business + name the report anything you want. These are just a few of the new features of V4. Fleet Freedom is here now to better serve your business.
Let us know what you think! Your feedback is invaluable
- As always we appreciate your ongoing feedback of Fleet Freedom Version 4. Please continue to communicate with our Support and Sales teams to provide additional feedback on how we can better serve your geolocation needs. For any questions, comments or concerns, please email
support@fleetfreedom.com
or speak to one of our customer service reps at: 1 (866) 787-2548, ext 2. Our call center is open from 9AM-5PM EST, Monday to Friday. Thank you very much for your continued business and loyalty to Fleet Freedom. It is our honor to provide you with solutions that you rely on day to day to help manage your business.