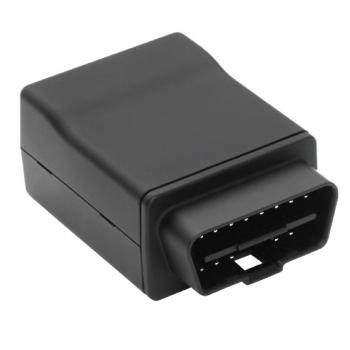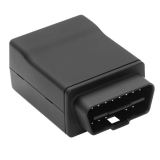 Plug and Play OBDII modem
Used for light duty vehicles like pickups, white vans and passenger vehicles
CalAmp 3030
The LMU-3030 full-featured tracking unit from CalAmp features small size, superior GPS performance, OBD-II interface, backup battery, and a 3-axis accelerometer. These features enable the LMU-3030 to access vehicle diagnostic interface data, track vehicle speed and location, plus detect hard braking, cornering, and acceleration Superior internal antennas for both cellular and GPS eliminate the need for professional installation and make the LMU-3030 install quick, easy and inexpensive. The LMU-3030 is designed to dramatically reduce cost, power and size while significantly improving field reliability in 12-volt passenger or light-duty vehicles. Plug and Play OBDII modem. Used for light duty vehicles like pickups, white vans, passenger vehicles.
No associated products found with this device/accessory.
Specifications have not been added yet.